Kahani
Regular price
Sale price
$23.30
Unit price
per
Sale
Sold out
A self-emulsifying sugar body scrub enhanced with Camellia and Jojoba oils that leaves the skin so smooth, hydrated and soft that you won't need moisturizer post shower.

Suited to: All skin types
Key ingredients: Camellia oil, Jojoba oil, Cetearyl Olivate
Size: 250g
Why it works: Experience the ultimate skin transformation with our Nutritive Body Polish. This is not just a scrub; it's a luxurious skincare ritual that will leave you feeling like you just stepped out of a spa.

 Benefits That Shine:

* Texture & Tone: Say goodbye to uneven skin texture and tone. Our Body Polish gently exfoliates, revealing the smooth and radiant skin beneath.
* Hydration: Deeply hydrate your skin and banish dryness. You'll feel the immediate difference in softness and suppleness.
* Aromatherapy: Indulge your senses with an enchanting aromatherapy experience that relaxes your body and mind.

Nature's Finest Ingredients:

* Sugar's Magic: Natural alpha-hydroxy acids in sugar speed up cell turnover while delivering deep hydration.
* Camellia Oil: This moisturizing wonder strengthens your skin's barrier for a firmer, more elastic feel.
* Jojoba Oil: Enjoy instant and long-lasting hydration, promoting firmer and more elastic skin.
* Cetearyl Olivate & Sorbitan Olivate: These ingredients offer long-lasting hydration and protect sensitive skin while enhancing your skin's brilliance.

Clean Beauty, Always:

* Our commitment to purity means no parabens, sulfates, synthetic fragrances, or comedogenic oils.
* 100% vegan, so you can treat yourself guilt-free.


Elevate your skincare routine with our Nutritive Body Polish that leaves your skin so smooth, hydrated and soft that you won't need moisturizer post shower. Your radiant skin journey begins now!

How to use: Apply to damp skin and massage in circular motions to gently exfoliate, then rinse.
Shipping & Returns

All the items at Hedonist Store are designed and produced in Indonesia. Deliveries within Indonesia will normally be quicker than international, depending on the destination address. At the moment Hedonist Store trusts DHL express all the deliveries. Terms and conditions apply for delivery of art objects.

FOR FASHION PURCHASES
Indonesia - delivery within 1 - 3 business days
Asia - delivery within 1 - 3 business days
USA - delivery within 7 business days
Europe - delivery within 7 business days
Rest of the World - delivery within 14 business days
Russia - no rates at the moment. Customers in this zone won't be able to complete checkout due to shipping issues.

FOR ART PURCHASES
Indonesia (Bali only) - delivery within 3-5 business days
Indonesia - delivery within 14 business days
International - delivery within 14-21 business days
Russia - no rates at the moment. Customers in this zone won't be able to complete checkout due to shipping issues.

Please note:
- All orders are dispatched from our warehouse located in Bali, Indonesia.
We endeavor to prepare your purchase within 48 hours of order placement.
if your basket has at least one made-to-measure item - entire order will be delivered once customized item is ready.
Deliveries are processed only during working hours from Monday to Friday as some of the Brands may not operate during over weekend.
As delivery is proceeded you will be provided by tracking number.
Shipping to the following locations is unavailable due to postal restrictions: Afghanistan, Iran, Pakistan, Iraq, Myanmar, Serbia, Syria and North Korea.
- To ensure you receive your order safely and successfully, all our parcels must be signed upon delivery. If no one is home to sign for your delivery, your package will be taken to the nearest sort facility and you will be able to reschedule a new delivery date with DHL.
- Please do not use PO box delivery addresses.
- Please remember to specify levels or unit numbers.
- Hedonist Store will not be responsible for parcels that are lost in transit or experience failed delivery attempts for any reasons.
-The returns postage will be of the customer's own expense and will not be reimbursed.
-You will be charged import duties & taxes. This amount will be deducted from your refund.

International Taxes & Duties:
- Please be aware that if you are purchasing online from outside Indonesia, you may be charged custom duties and taxes. These duties and taxes are not included in the price of the goods and are not included in the overall shipping cost.
-Hedonist Store takes no responsibility for any custom duties, foreign taxes or other fees that may be imposed by receiving country.
-According to customs regulations, Shopcider cannot declare purchased items as gifts or list an amount lower than the actual product price.
-Taxes are more likely to be applied to an order that has been shipped with Express shipping.
-Hedonist store takes no responsibility for any delays in delivery time caused by customs of receiving country or shipping company.
-Hedonist Store is legally required to declare the full Indonesian Rupiah value paid on the International shipments and must include and invoice for customs should they require it.
- Shipping fees and taxes will not be refunded for delivery items that are refused due to tax and custom duties regulations of country - receiver.
For further information, we advise you to contact your local customs office.
View full details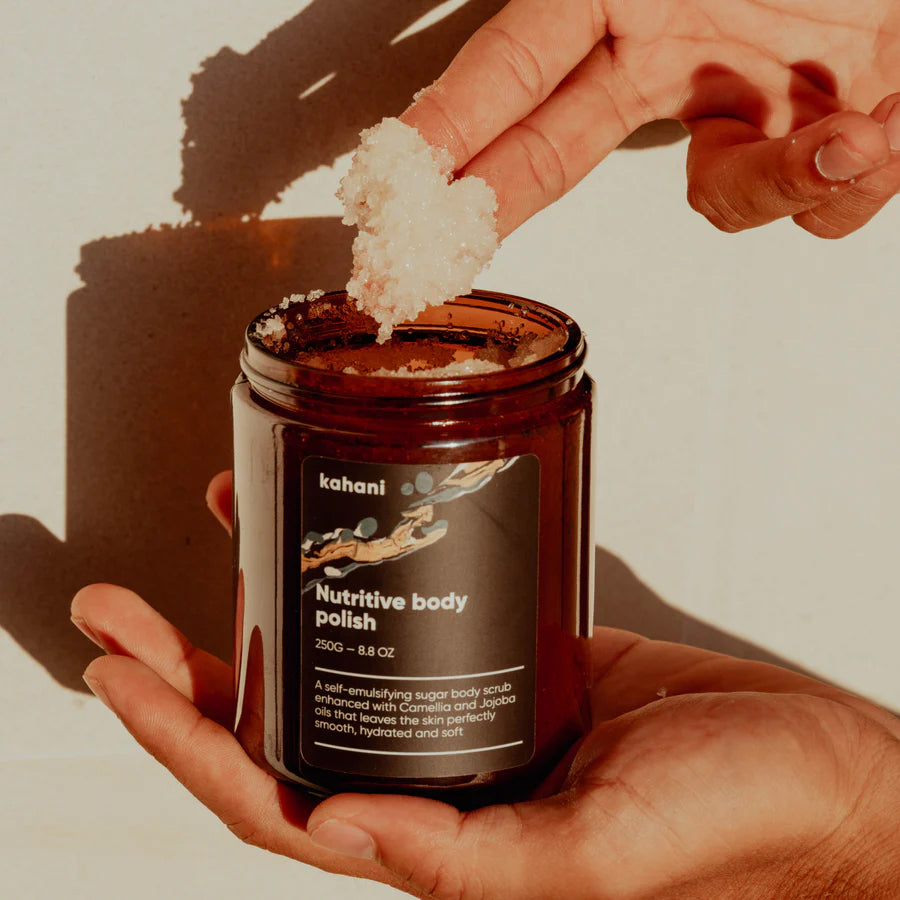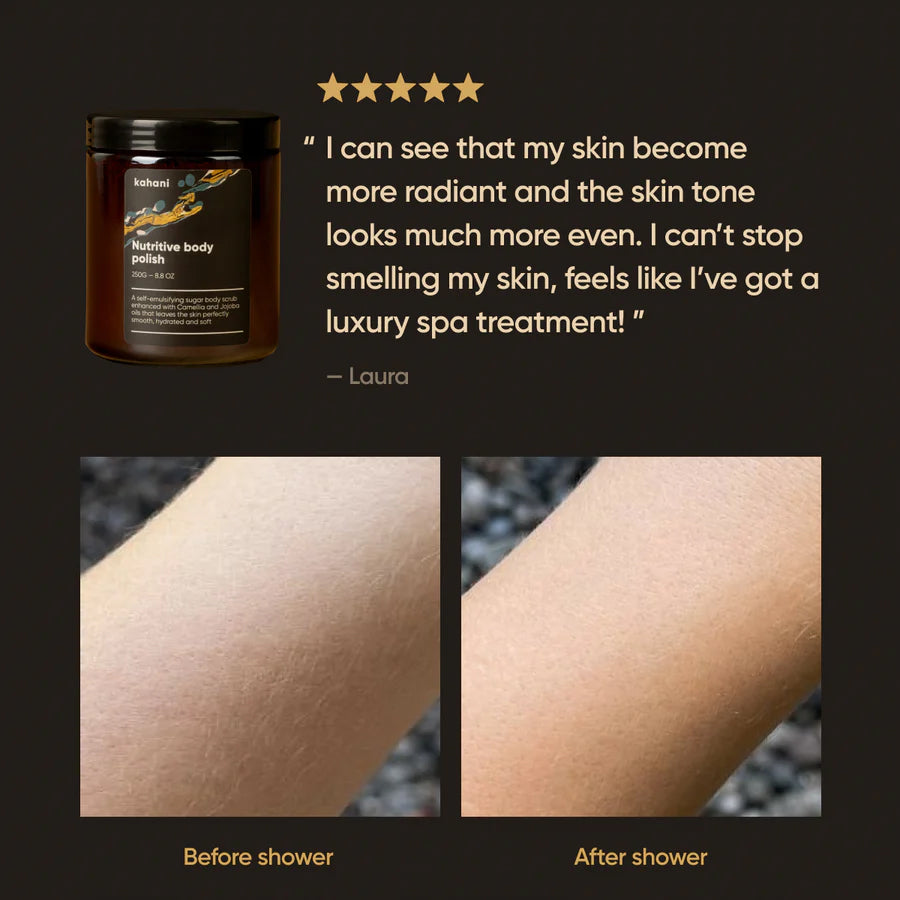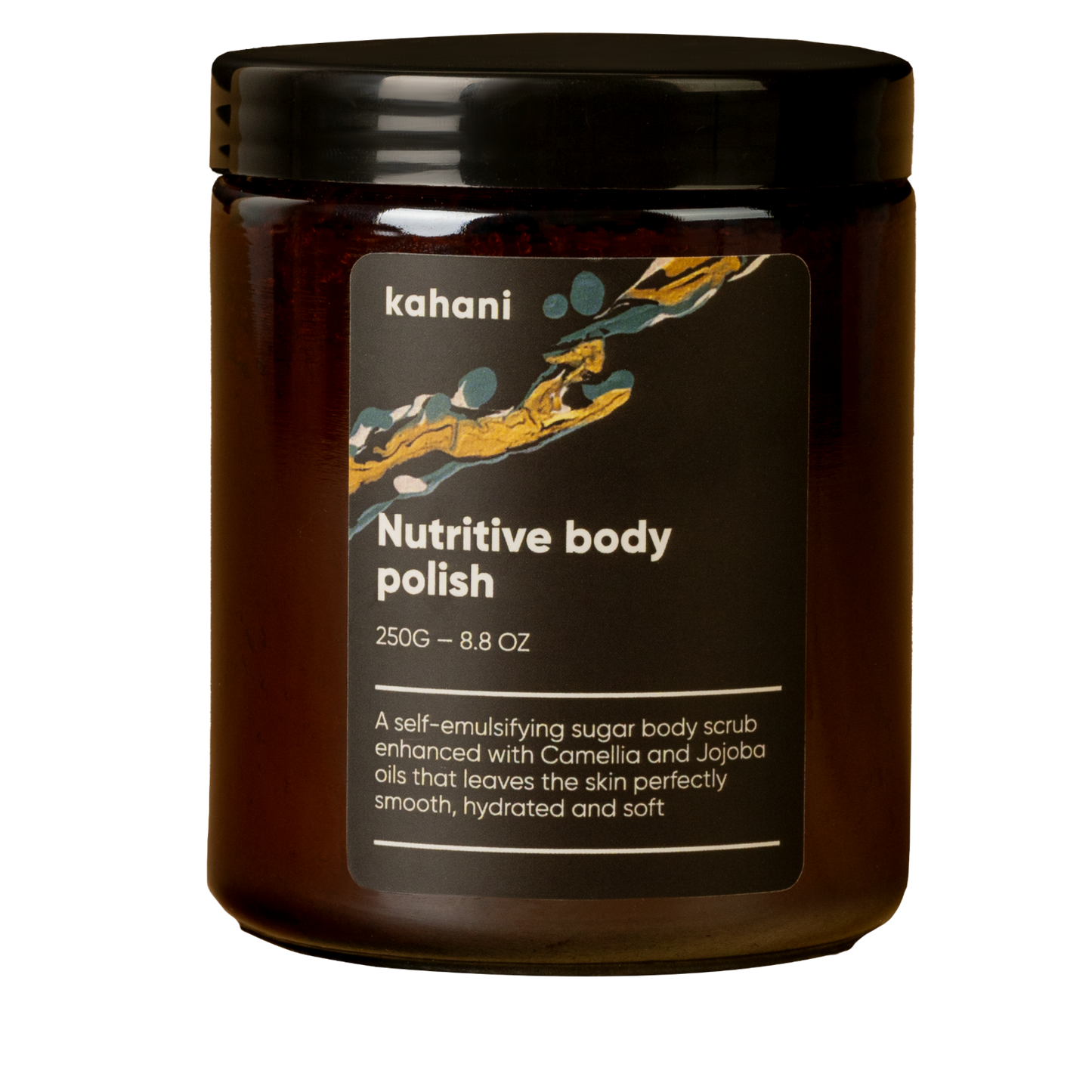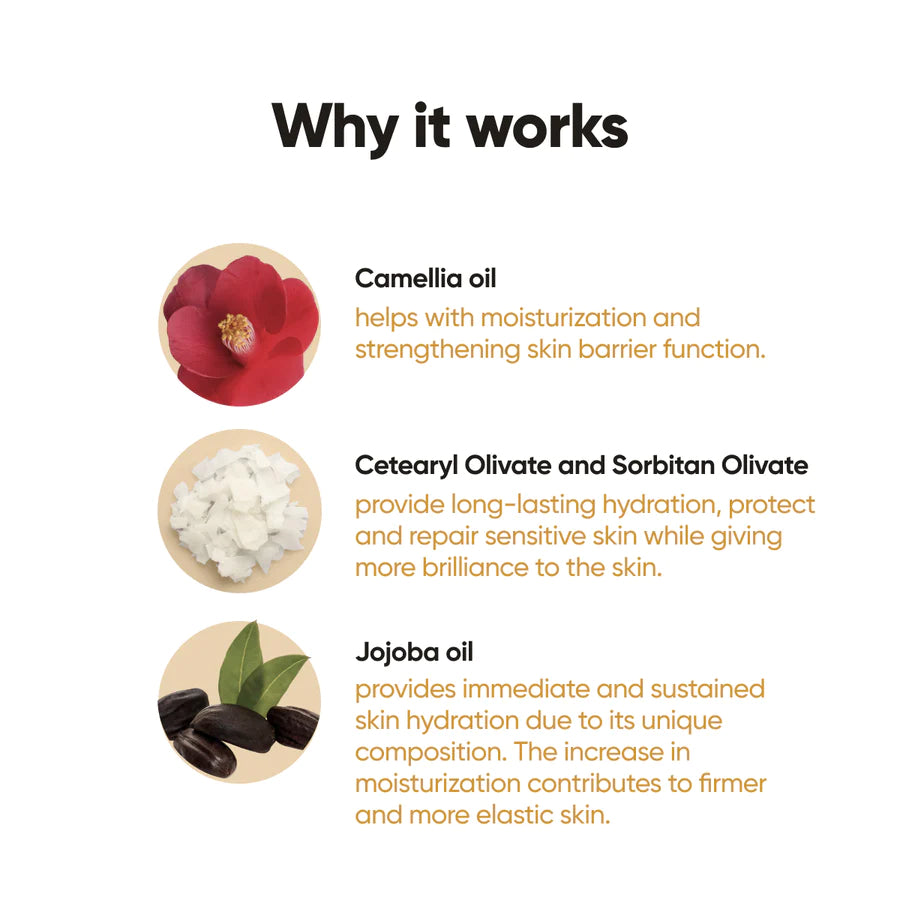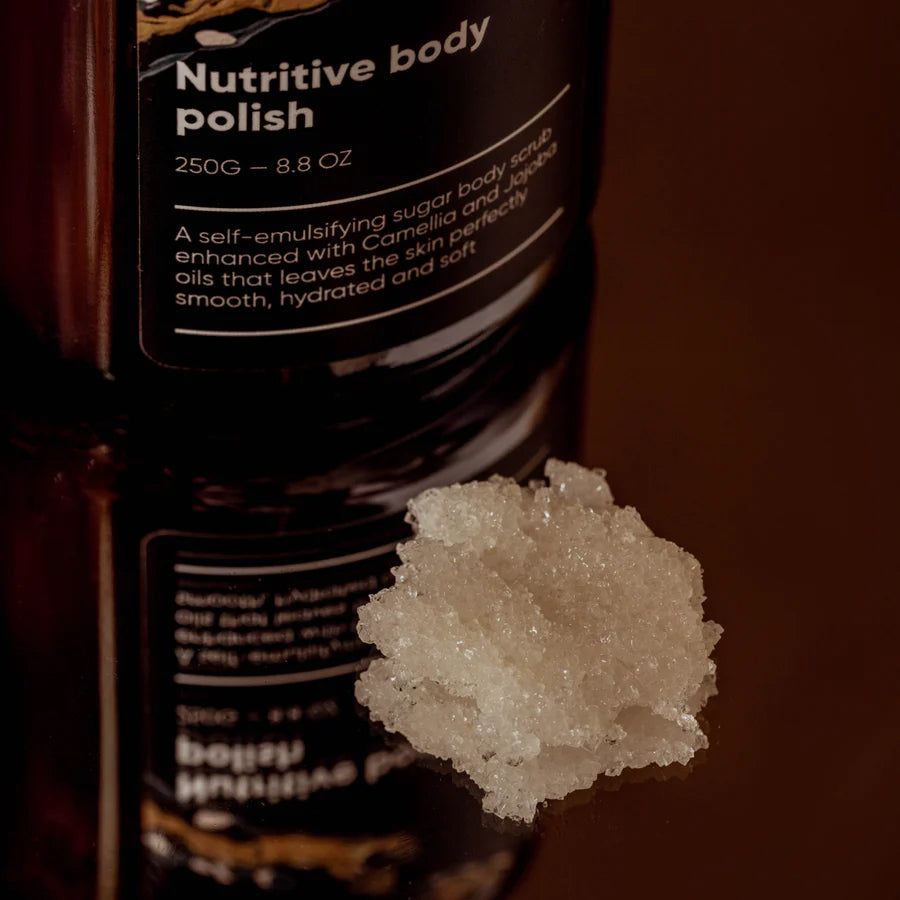 Sustainability

All goods are produced in small drops to offer you unique products and for it's designers a playground to create.

Delivery

Our basic delivery point - sustainable traffic. Feel free to request urgent and separate delivery if needed. Delivery of Art objects is regulated individually.