Curly house
Regular price
Sale price
$67.00
Unit price
per
Sale
Sold out
Passion creation style.

In this corset you will be able to breathe and feel comfortable, while the fit and tight double fabric are slimming. Metal bones on the front, whalebone on the back. Corset with a zipper, which is covered by a placket, which allows you to fasten it conveniently, and a vertical line visually lengthens the waist and makes it thinner.

Composition: 100% cotton.

Care rules:
- Wash according to the instructions on the product label.
– Water temperature not higher than 30°C;
- Washing mode "delicate", "gentle" or "manual"
- Spin - at minimum speed
- It is recommended to dry in a straightened form on a horizontal surface at room temperature.
– Iron products must be in accordance with the mode indicated on the label. Recommended minimum temperature.

Size matching :
XS(40-42) Bust 80-84 Waist 60-64 Hip 86-90
S(42-44) Bust 84-86 Waist 64-68 Hip 92-96
M(44-46) Bust 88-92 Waist 70-74 Hip 96-100
L(48-50) Bust 94-98 Waist 78-82 Hip 104-108
XL (50-52) Bust 100-104 Waist 82-86 Hip 108-112

Shipping & Returns

All the items at Hedonist Store are designed and produced in Indonesia. Deliveries within Indonesia will normally be quicker than international, depending on the destination address. At the moment Hedonist Store trusts DHL express all the deliveries. Terms and conditions apply for delivery of art objects.

FOR FASHION PURCHASES
Indonesia - delivery within 1 - 3 business days
Asia - delivery within 1 - 3 business days
USA - delivery within 7 business days
Europe - delivery within 7 business days
Rest of the World - delivery within 14 business days
Russia - no rates at the moment. Customers in this zone won't be able to complete checkout due to shipping issues.

FOR ART PURCHASES
Indonesia (Bali only) - delivery within 3-5 business days
Indonesia - delivery within 14 business days
International - delivery within 14-21 business days
Russia - no rates at the moment. Customers in this zone won't be able to complete checkout due to shipping issues.

Please note:
- All orders are dispatched from our warehouse located in Bali, Indonesia.
We endeavor to prepare your purchase within 48 hours of order placement.
if your basket has at least one made-to-measure item - entire order will be delivered once customized item is ready.
Deliveries are processed only during working hours from Monday to Friday as some of the Brands may not operate during over weekend.
As delivery is proceeded you will be provided by tracking number.
Shipping to the following locations is unavailable due to postal restrictions: Afghanistan, Iran, Pakistan, Iraq, Myanmar, Serbia, Syria and North Korea.
- To ensure you receive your order safely and successfully, all our parcels must be signed upon delivery. If no one is home to sign for your delivery, your package will be taken to the nearest sort facility and you will be able to reschedule a new delivery date with DHL.
- Please do not use PO box delivery addresses.
- Please remember to specify levels or unit numbers.
- Hedonist Store will not be responsible for parcels that are lost in transit or experience failed delivery attempts for any reasons.
-The returns postage will be of the customer's own expense and will not be reimbursed.
-You will be charged import duties & taxes. This amount will be deducted from your refund.

International Taxes & Duties:
- Please be aware that if you are purchasing online from outside Indonesia, you may be charged custom duties and taxes. These duties and taxes are not included in the price of the goods and are not included in the overall shipping cost.
-Hedonist Store takes no responsibility for any custom duties, foreign taxes or other fees that may be imposed by receiving country.
-According to customs regulations, Shopcider cannot declare purchased items as gifts or list an amount lower than the actual product price.
-Taxes are more likely to be applied to an order that has been shipped with Express shipping.
-Hedonist store takes no responsibility for any delays in delivery time caused by customs of receiving country or shipping company.
-Hedonist Store is legally required to declare the full Indonesian Rupiah value paid on the International shipments and must include and invoice for customs should they require it.
- Shipping fees and taxes will not be refunded for delivery items that are refused due to tax and custom duties regulations of country - receiver.
For further information, we advise you to contact your local customs office.
View full details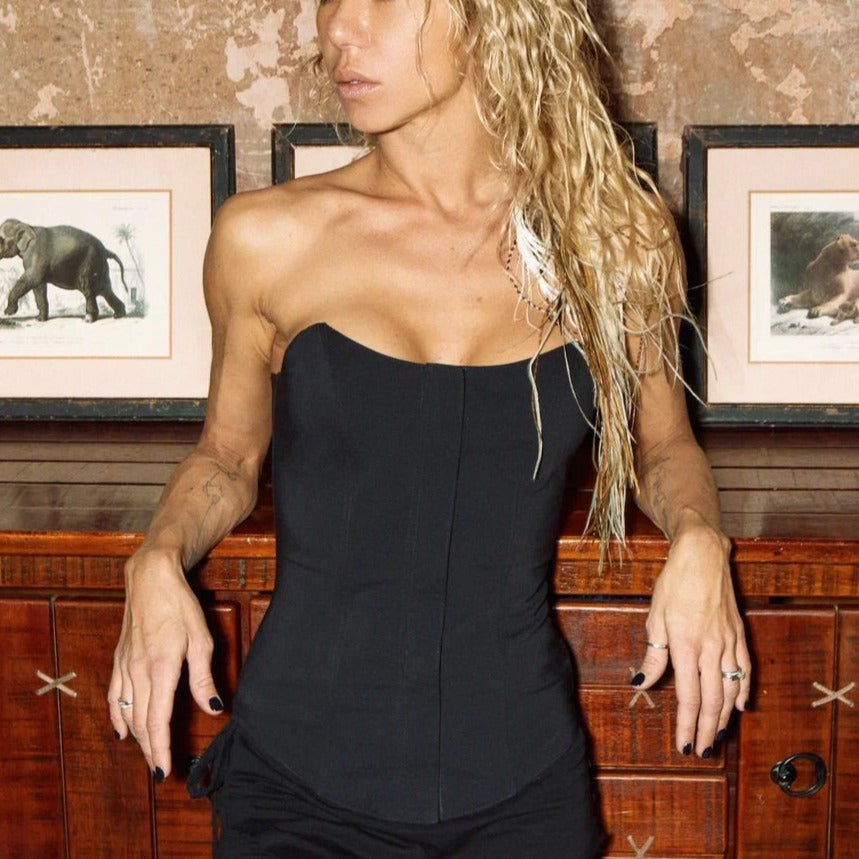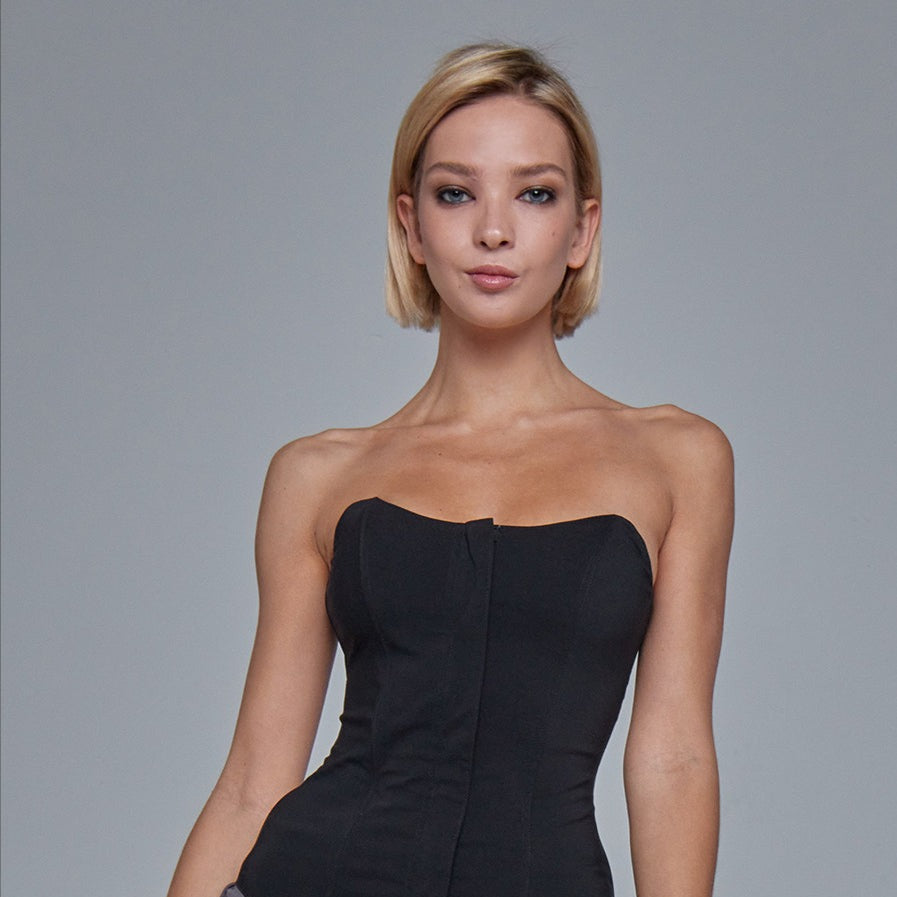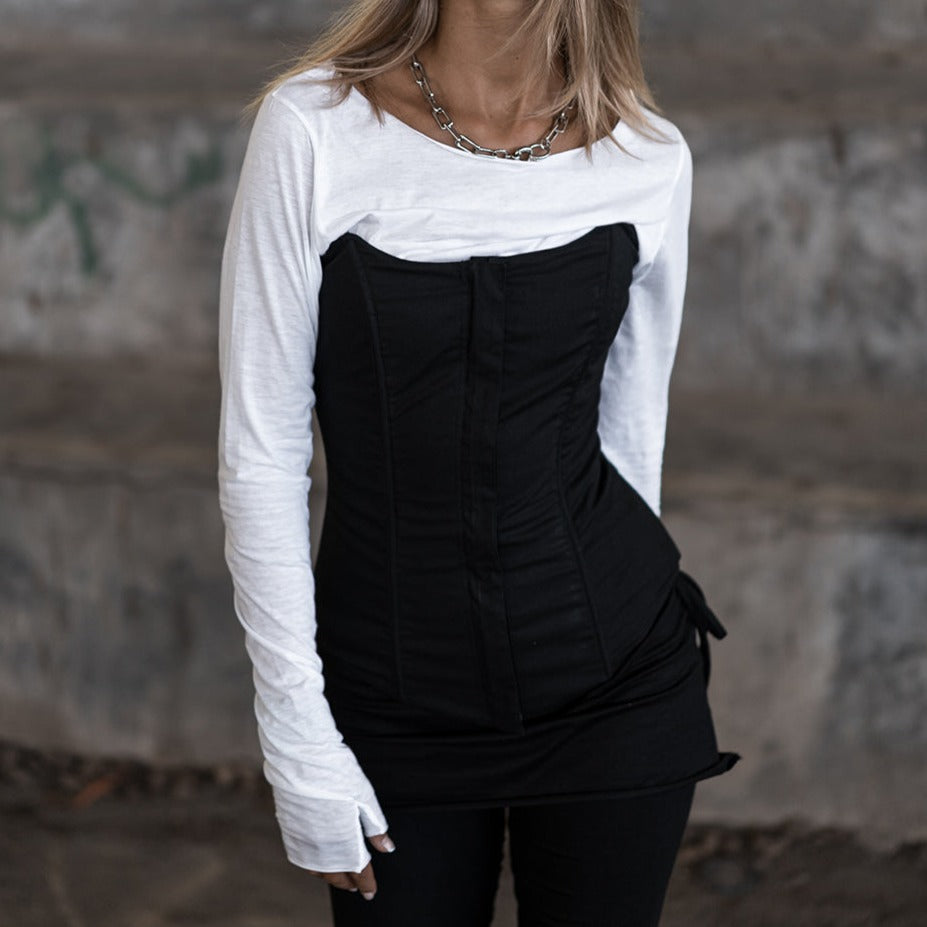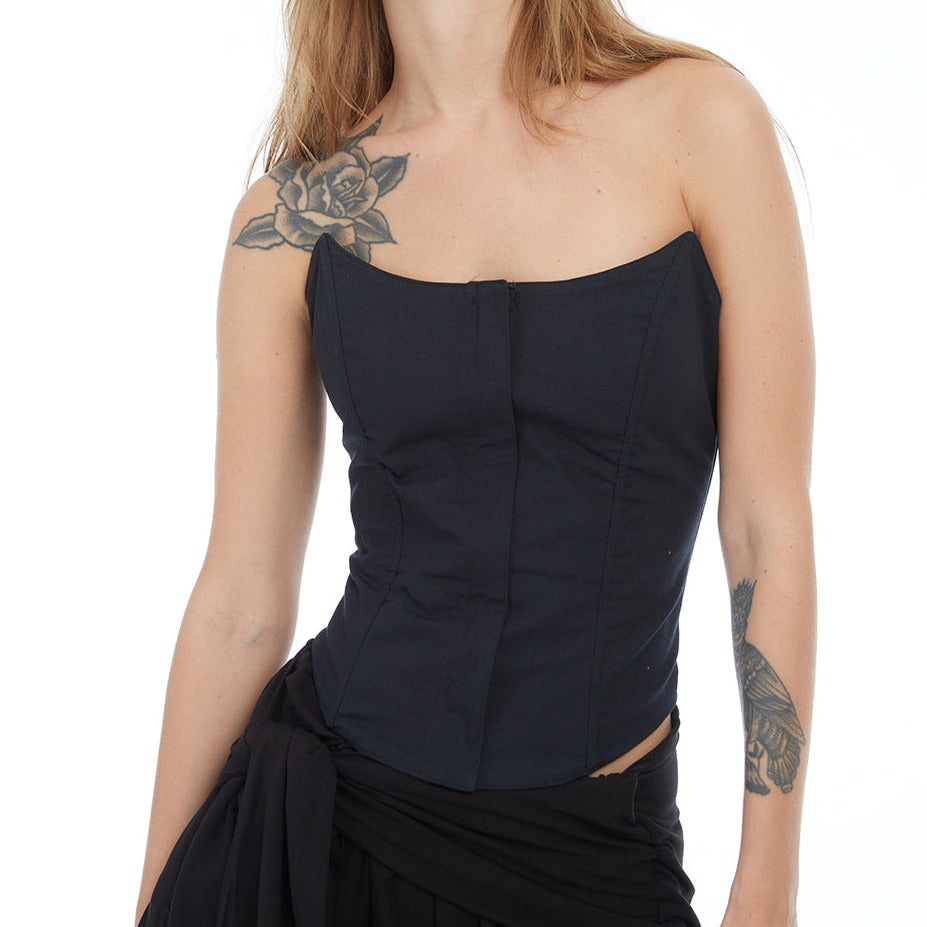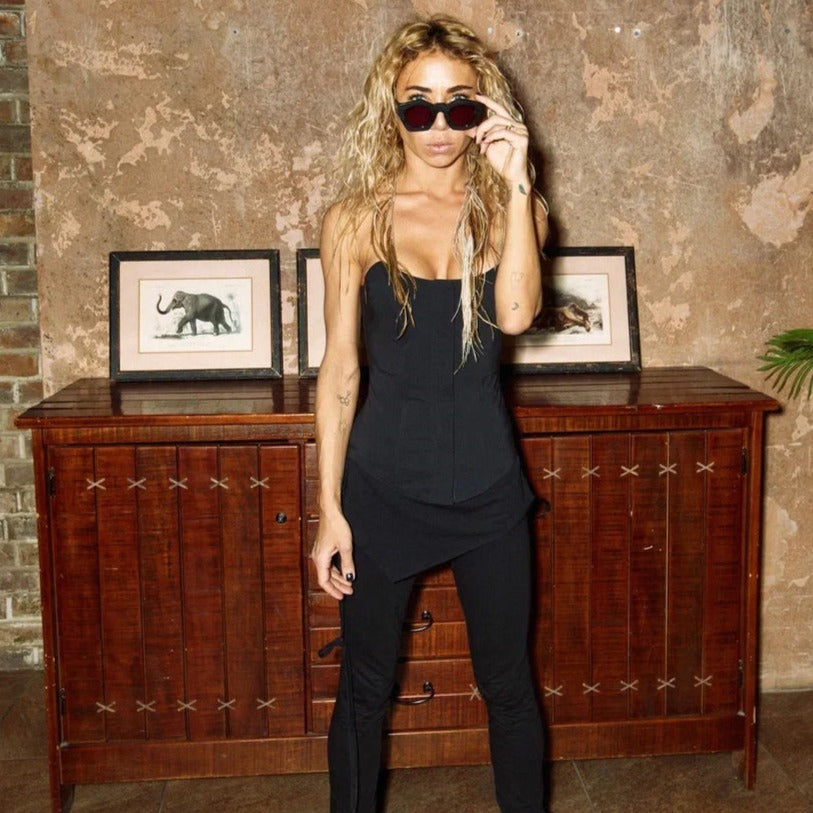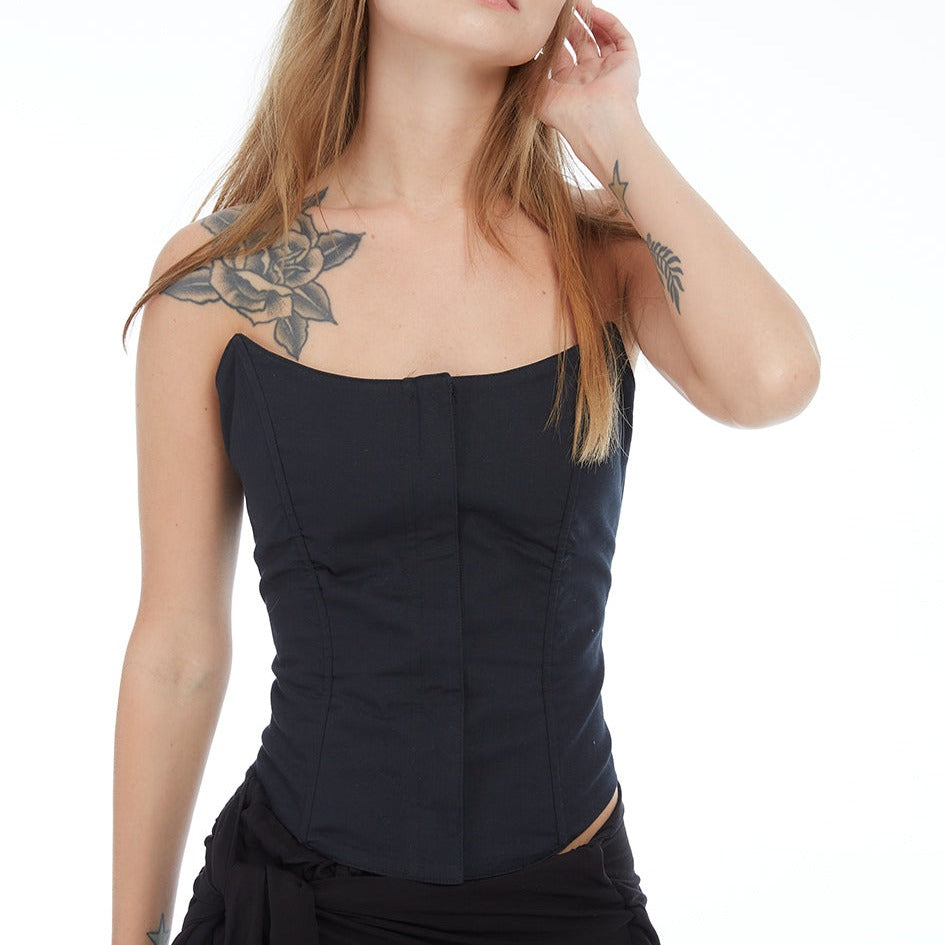 Sustainability

All goods are produced in small drops to offer you unique products and for it's designers a playground to create.

Delivery

Our basic delivery point - sustainable traffic. Feel free to request urgent and separate delivery if needed. Delivery of Art objects is regulated individually.